How to Install Kodi on your Amazon Fire TV (2019)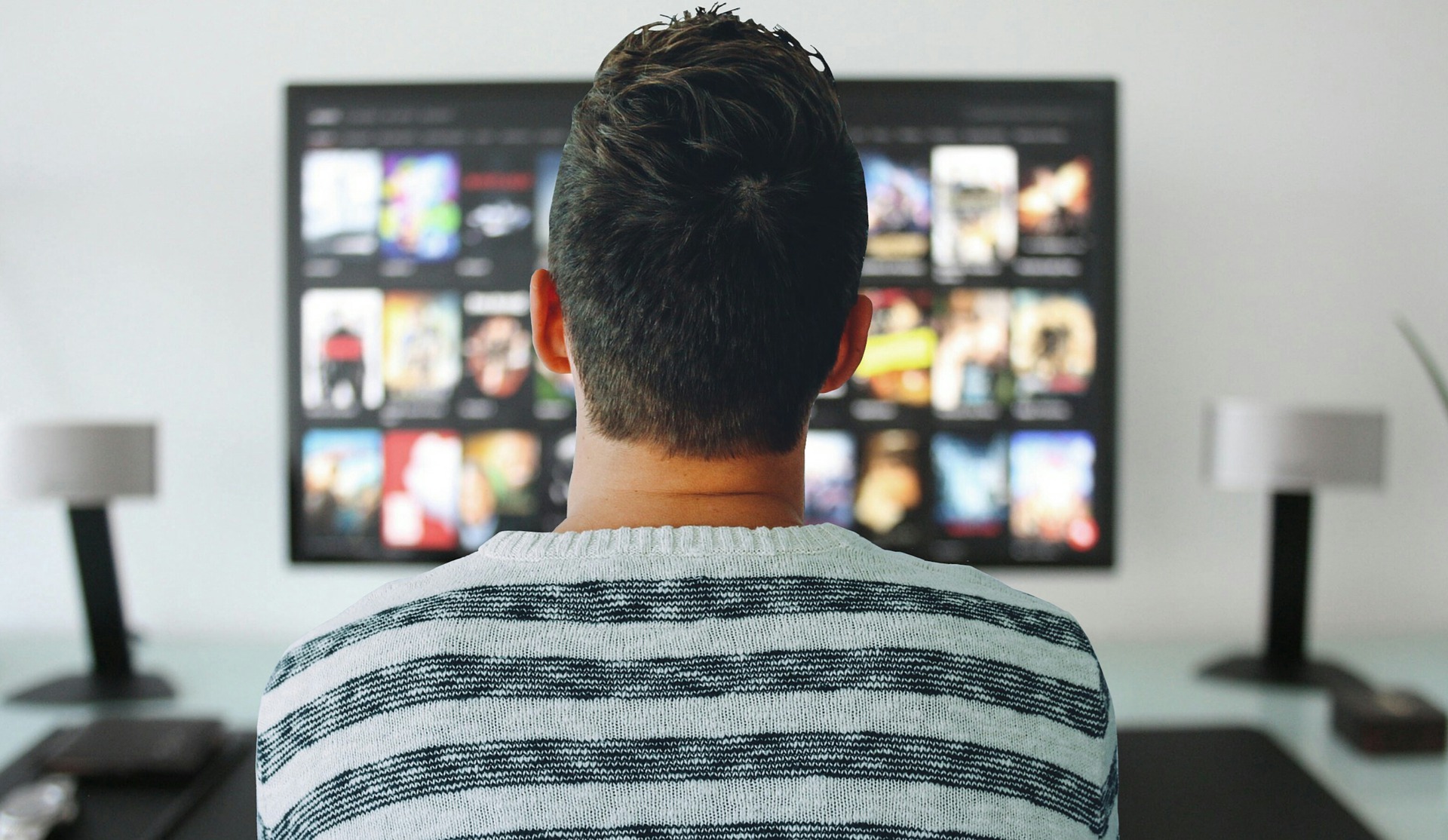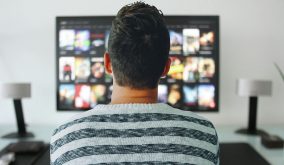 While Kodi is very easy to install, getting it for a streaming device is a little more involved. Even so, installing Kodi on a Fire TV Cube or Fire TV Stick is easier than you might think. You don't have to root your device, and you can accomplish the whole process in about 5-10 minutes depending on your skill with a remote.
1. Get in to your device settings.
Settings > My FireTV. This is where you can control your app installation permissions.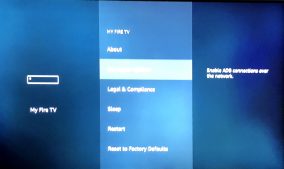 2. Enabling Developer Options.
Click on Developer Options. It should be the second option on the list and then enable apps from Unknown Source. If this setting is off, click it once to turn it on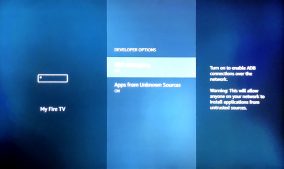 WARNING: Allowing installation of third-party apps can be a sizable security risk, as Amazon points out and you would be doing so at your own risk. Kodi installations on older Apple TVs were trivial to compromise. Installing Kodi on a Fire TV device involves a trade-off between security and convenience. Weigh your options carefully before installing.
There is also a possibility that installing third-party apps can cause your device to malfunction. If it does, simply factory-reset it and try a different installation.
3. You will need the Downloader app.
There are multiple ways to install Kodi, but the simplest way is with the free Downloader app. You can find it in the Amazon Appstore under Utilities.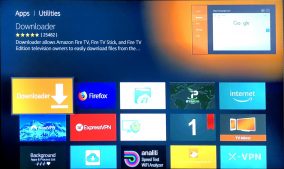 4. Direct Downloader to the Kodi website.
The Kodi URL to use is http://www.kodi.tv/download
5. Select the Android app.
The Fire TV's operating system is an Android branch, so the Kodi Android app will work just fine.
6. Select version of install
32-bit installation seems to works best with Fire TV devices.
7. Click Install.
You can also use this screen to review Kodi's permissions.
8. You are done.
Now you can customize and take advantage of kodi's features on your Fire TV device.