More Trump's Tariffs for Tech Industry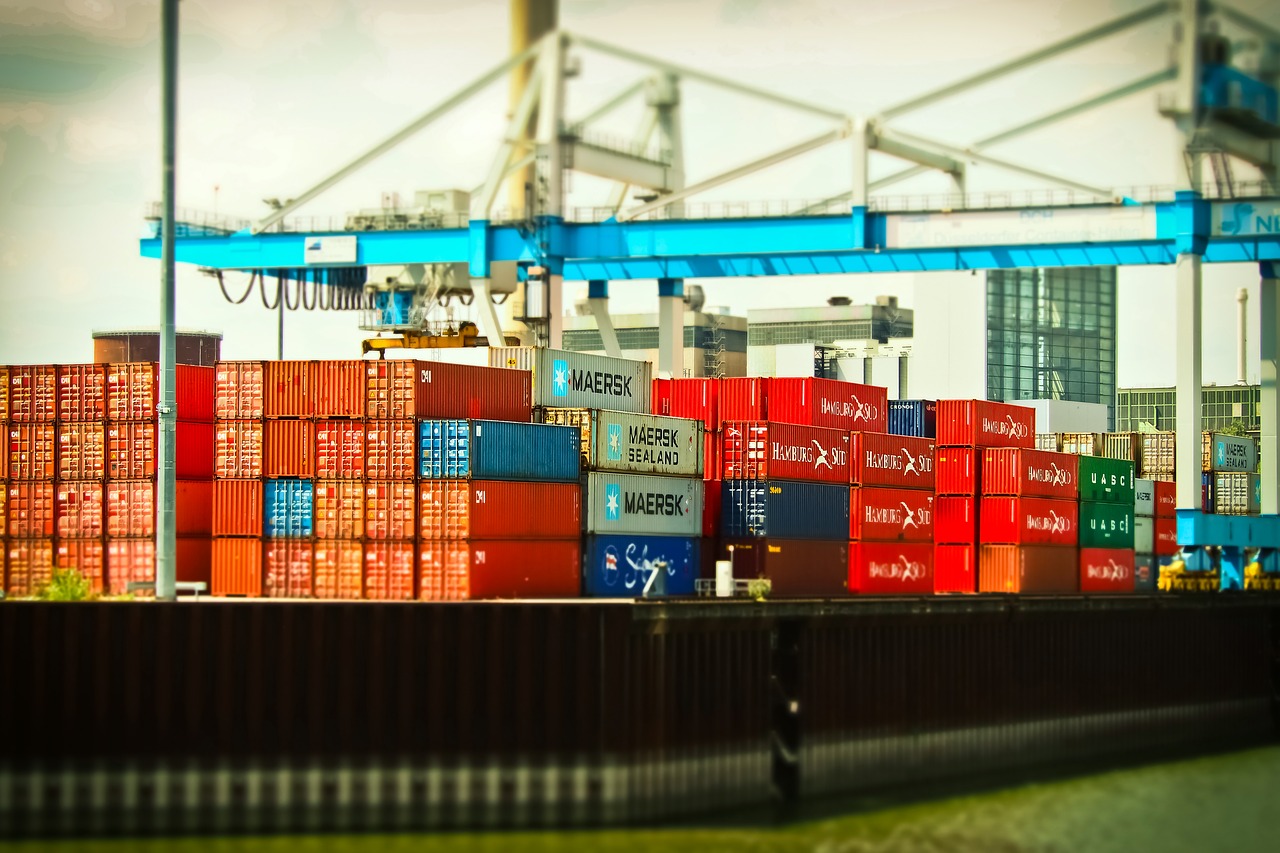 The Donald Trump administration proposed an expansion of tariffs of 25 percent onto roughly $300 billion worth of imports from China. Not only has it caused the tech industry to respond. The latest round of tariffs may include a number of tech items, including laptops, tablets, headphones, keyboards, solid state drives and more. Which would make a huge impact on the consumer market.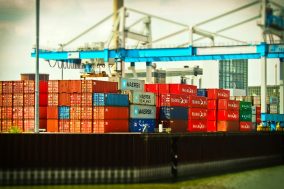 Several technology companies, vendors and retailers made their thoughts known in public comments to the Office of the United States Trade Representative (USTR). This is during a period of public hearings taking place from June 17 through June 25.
Source: Toms Hardware