MUSHKIN LAUNCHES NEW ALPHA SERIES

PRESS RELEASE Austin, TX, Dec. 7, 2020 — Mushkin Enhanced MFG – An industry-leading designer and manufacturer of high-performance and high-reliability computer products, today unveiled its new ALPHA series of high-performance solid-state drives (SSDs) featuring an industry-leading capacity of up to eight terabytes (8TB) the new SSD delivers an uncompromising mix of speed, storage capacity and reliability for mainstream and professional PC users.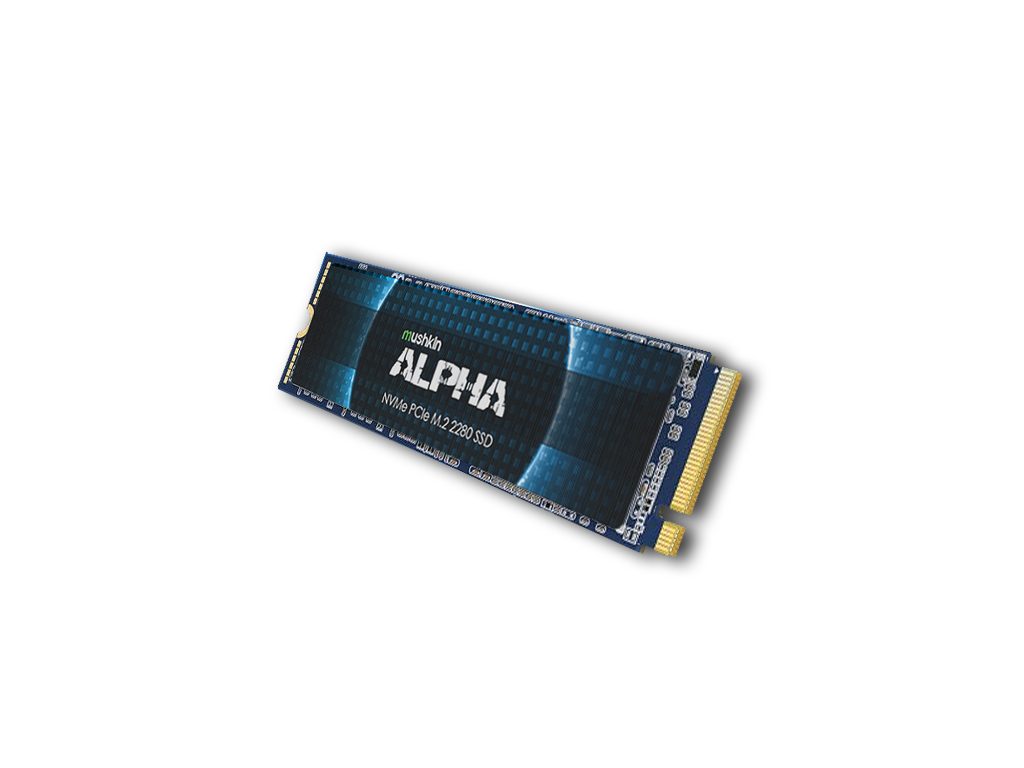 The ALPHA Series, powered by Phison's 12 series controller, balances performance, capacity, cost, and energy efficiency, making it the ideal solution for cloud computing, big data, external storage systems, digital imaging and media, technical applications and cold storage. At 4TB and 8TB capacities, the ALPHA Series SSD line are the highest capacity in Mushkin's solid state drives line up shipping today.
ALPHA Specifications and Dimensions:
Capacities: 4TB and 8TB
Max Sequential: 3300MB/s (Read) / 3000MB/s (Write)
4KB Random: 550,000 IOPS (Read) / 680,000 IOPS (Write)
Operating Temperature: 0°C to 70°C
Storage Temperature: -40°C to 85°C
Dimensions: 22mm x 80mm X 2.25mm
Warranty: 3 Year Limited Warranty
Both SSDs appear to be available but selling out fast on AMAZON.com
Product review should be coming soon stay up to date at Insideindustrynews.com