Playstation 4 Delayed again
Playstation 4 Delayed again
Sony continues to deny its followers the unveiling of its next game console. Now consumers are faced with the grim reality that one might not actually exist.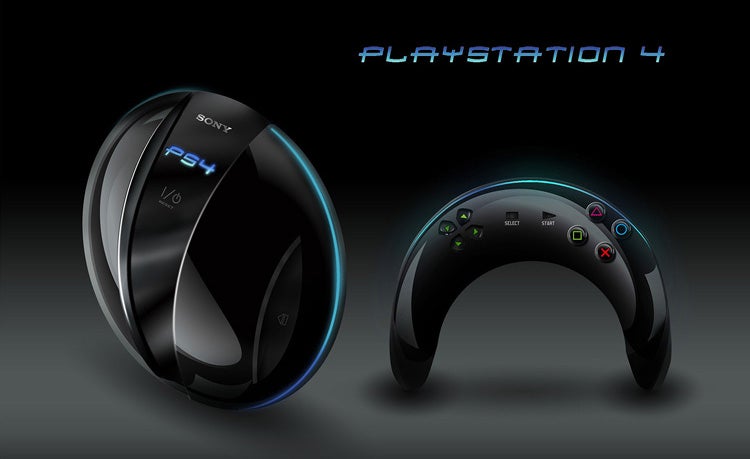 Two weeks ago, the Wall Street Journal reported that Sony does not have any plans to unveil a new game console at this year's Electronic Entertainment Expo. This news followed an MCV report claiming that new consoles from Sony and Microsoft would be unveiled at the annual game industry event.
Going by Sony's 10-year plan – in which the company blindly hopes to sell an older console, the PlayStation
3, to consumers until the year 2016 – some might think that 2012 is too soon for a new console. But the truth is that it might already be too late for the next PlayStation.
The game industry needs new consoles in order to stay young. Without them, players tire of their dated hardware and begin to walk away. This happens with virtually every industry. In fact, next to smartphones, which have a turnover ratio of about 12 to 24 months, game consoles have the highest turnover ratio (roughly five years) among consumers who willingly upgrade.
Source: Benzinga.com