The U.S. May Ban All 5G Equipment Made In China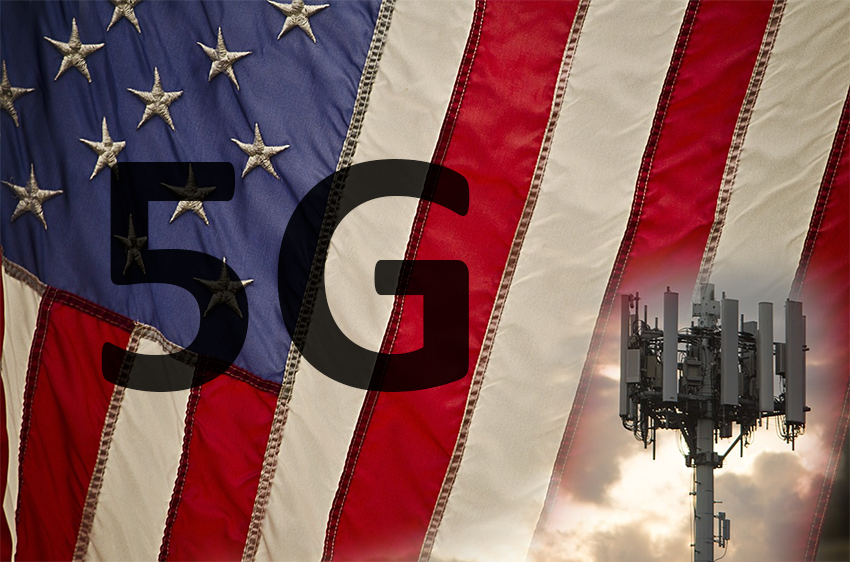 As reported by the Wall Street Journal this week, the U.S. government is possibly considering the ban of all 5G equipment that is made in China. If it were to happen this could pose a huge impact to Chinese based 5G modem manufacturers, as well as others such as Nokia and Ericsson, two European companies as they currently have manufacturing facilities in China.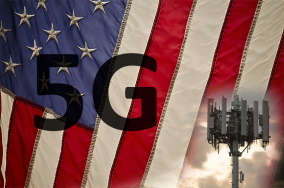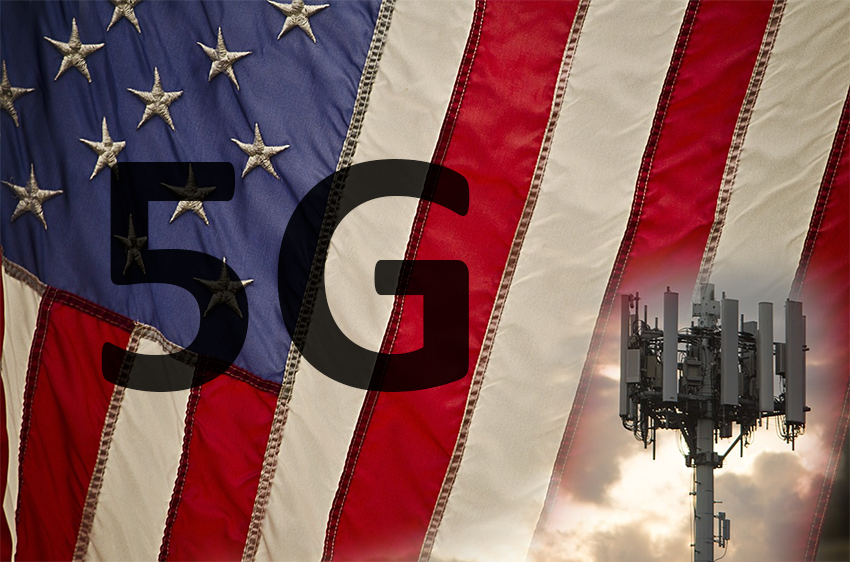 With Huawei already being banned from selling telecom equipment in the U.S., the list will only continue to grow. Atleast this latest move from the U.S. government to ban companies that sell products manufactured in China is more about the security and backdoor risk than it is about trade. Mexico recently had a major tariff run in which would have been a huge hit to the technology industry as well. The bigger question now is will 5G tech companies stop making products in China and if so what kind of a dent would it cause to China's economy.
Only time will tell…
Nokia and Ericsson have already started switching production outside of China, primarily due to the recent increase in U.S. tariffs against China-made products.